Looking for website designing in Assam? Then you are in the right place. I, am a freelance website designer and developer from Assam. You can hire me for your business or personal website designing. I am developing websites since 2012 from HTML to CMS. I also started a web designing firm named Greenland Designs. Please take a look for some of my works given below. Also let me know your requirements for the website in the contact form below.
Why Choose Me?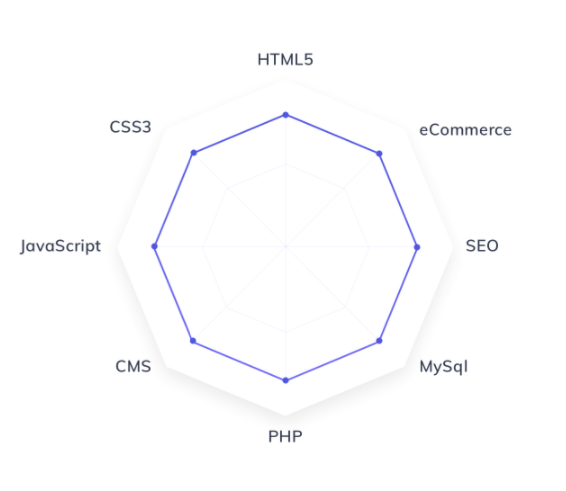 Modern web designs
Affordable
As per client requirement
Responsive layouts
Free google listing
Minimal Search Engine Optimization (SEO)
Domain + Hosting from my end
Yearly renewal management
Easy User Interface
Regular website maintenance
Your website will always represent your profile or business. Now a days websites are very important to get attached with you through online world. In your website you can describe yourself or showcase your portfolio. If you are a hotel owner then you can attract customers from your website and raise your business. You can sell your shop items online and deliver it to your customer doorsteps. In the modern world people are buying or doing all of their tasks online, the why not you start a website for your work or business. If you not start your website now immediately then you are not able to success in future. There are many large firms for website designing in Assam. But if your are getting all latest scripts in a affordable price from a freelancer like me then why should you need to go for that firms and pay a huge cost for such a website? which I can develop with a cheaper price.
A website always represent your standard
www.kazirangalive.in
This is a News/Media website from Assam created using Content Management System. In this website the customer can add their own post using the login credentials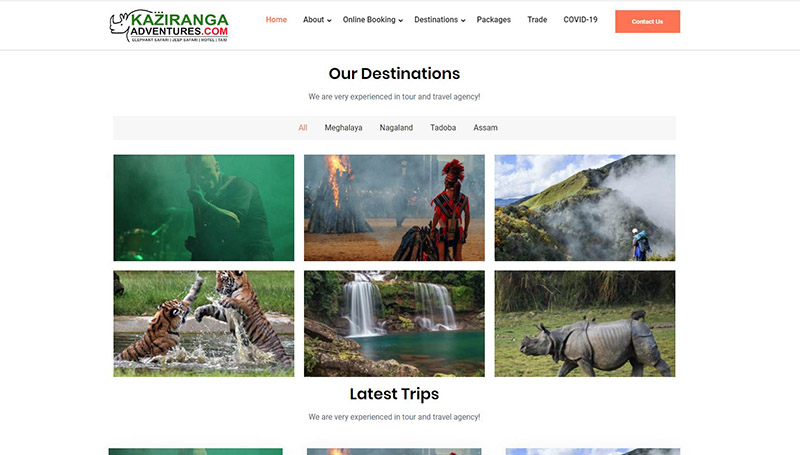 www.kazirangaadventures.com
This is a travel agency website made using latest Content Management System. The customer can add their own packages using login details
www.camprhino.in
This website is designed for the Resort Camp Rhino. This is a simple HTML website. The customer cannot edit any element from their end.